I'm involved in a project that provides support to parents worried about their childrens' safety and education.
Today, I'm seeing a number of posts from parents wondering if they have what it takes to home educate.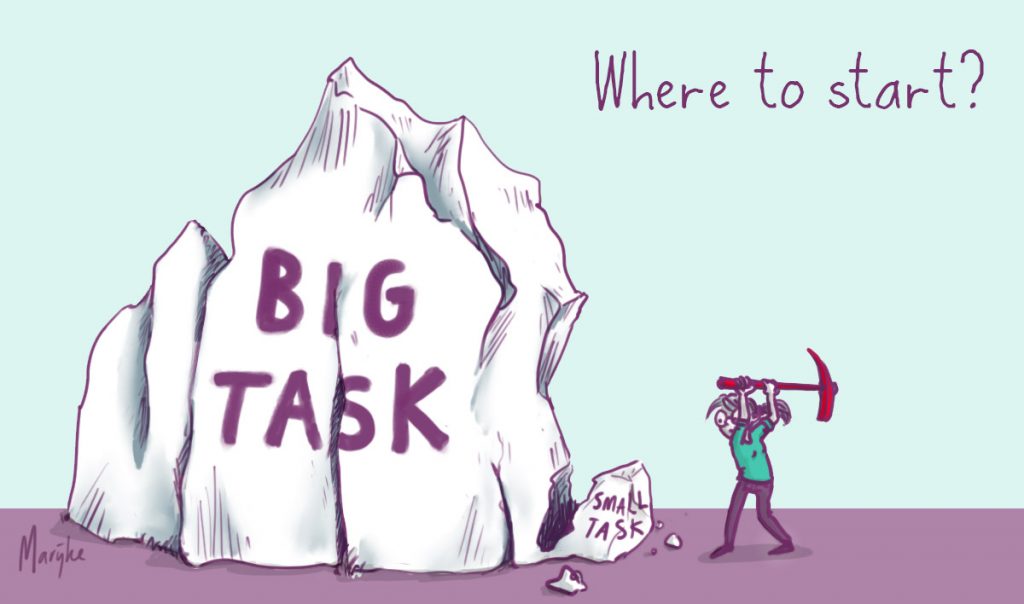 It is a daunting prospect and compassionate parents are the most likely to overburden themselves with guilt and anxiety, regardless of whether they choose to send their kids back to school or home educate.
At the end of the day – the government has a responsibility to convince you that schools will be safe.
Your school has a responsibility to convince you that your child is safe.
Scientists have published their view on how schools can be made safe.
If they have failed in that, it is not your fault.
If you are not convinced of their safety now, that is unlikely to change.
When schools return and the news of new outbreaks ramps up, you will need to trust either the schools and government, or yourself.
I fully believe every parent that cares enough to try, has what it takes to be a successful home educator.
The science underpinning this is a core component of any teacher training course.
Watch:
We are all so much more capable than we know.

Tough times always remind me of the book "Man's Search For Meaning," Viktor E Frankl's account of life in a Holocaust camp. The entire book is well worth checking out, but this quote always stands out.
If you know why you are looking to home school – that you will not feel safe sending your kid to school, you will master any how.
You don't have to be an expert on all of education today.
Your child doesn't have to know every single piece of information required for their GCSEs today.
The only day you have to worry about with home education is the next one.
Encourage your child to have a love of learning and it will pay you back a thousand times over.
If they don't have that at school already, you literally have nothing to lose.
I showed this video to every class I ever taught. It is so important and very often ignored.
If you home educate and help your child find their passion and path in life, they will have the why that allows them to navigate the how as well.
Don't let the voices of others, especially those who have not done the same amount of research, make you doubt yourself.
Risks of missing social contact, progress and anything else are not insurmountable challenges.
You were your child's first teacher.
You showed them the world, taught them to believe in themselves and experience joy and wonder.
Not every teacher manages that.
Having the chance to do that for them is a wonderful opportunity, and if it doesn't work out, the door is never closed.
There is plenty of free support out there, and you will know you are doing everything you can to keep your child safe.
That's all anyone can do.